This release has a number of incremental improvements and fixes.
Enhancements
Vorex CRM
The contact may now be activated/deactivated with an effective date, when modifying a contact in an account record.

Vorex Reports
Ad-hoc reports can now include occurrence details (Occurrence Count and Last Occurrence) for tickets related to VSA alarms.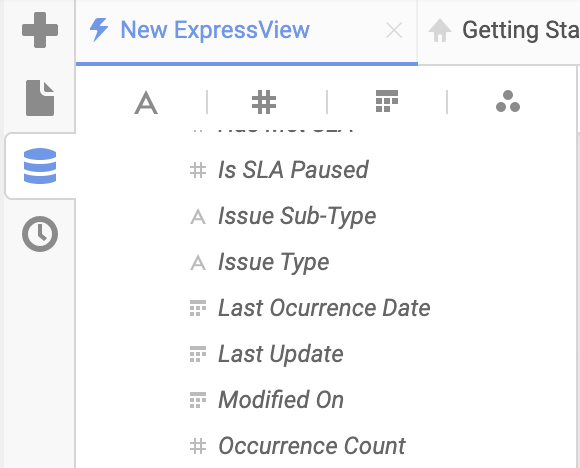 Vorex APIs
Added a new API endpoint to retrieve Sales Tax Items.
Added StartDateUTC and EndTimeUTC properties to the response for the GET Timesheet Timelogs API endpoint.
Bug Fixes
Vorex RMM Integrations
Fixed an issue where the VSA agent was counted two similarly named organizations.
Vorex Service Desk
Fixed an issue where the Agent Procedure did not work when creating a ticket from VSA.

Fixed an issue where workflow cleared a contact from a ticket when it was configured to update the account field.
Vorex APIs
Fixed an issue where users could not authenticate through SSO to the mobile application if they used an email address as their username.
Fixed an issue where emails were sent to CCs when internal notes were added to a ticket.
Fixed an issue where Ticket Activity was missing from the Modules list under API Lookups in the API documentation.
Vorex Inventory
Fixed an issue when the same inventory item was added to a product quote multiple times, and the user attempted to delete one, the system was deleted the selected duplicate item.
Vorex Finance
Fixed an issue where updating a recurring service item in a contract, without updating the quantity, caused incorrect calculation of proration amounts.
Vorex General
Fixed an issue where irrelevant options appeared in CRM > Accounts > Location > Country drop-down when modifying the address of an account location.