Problem
I just installed the TAP BitDefender module, but it does not show or render anything.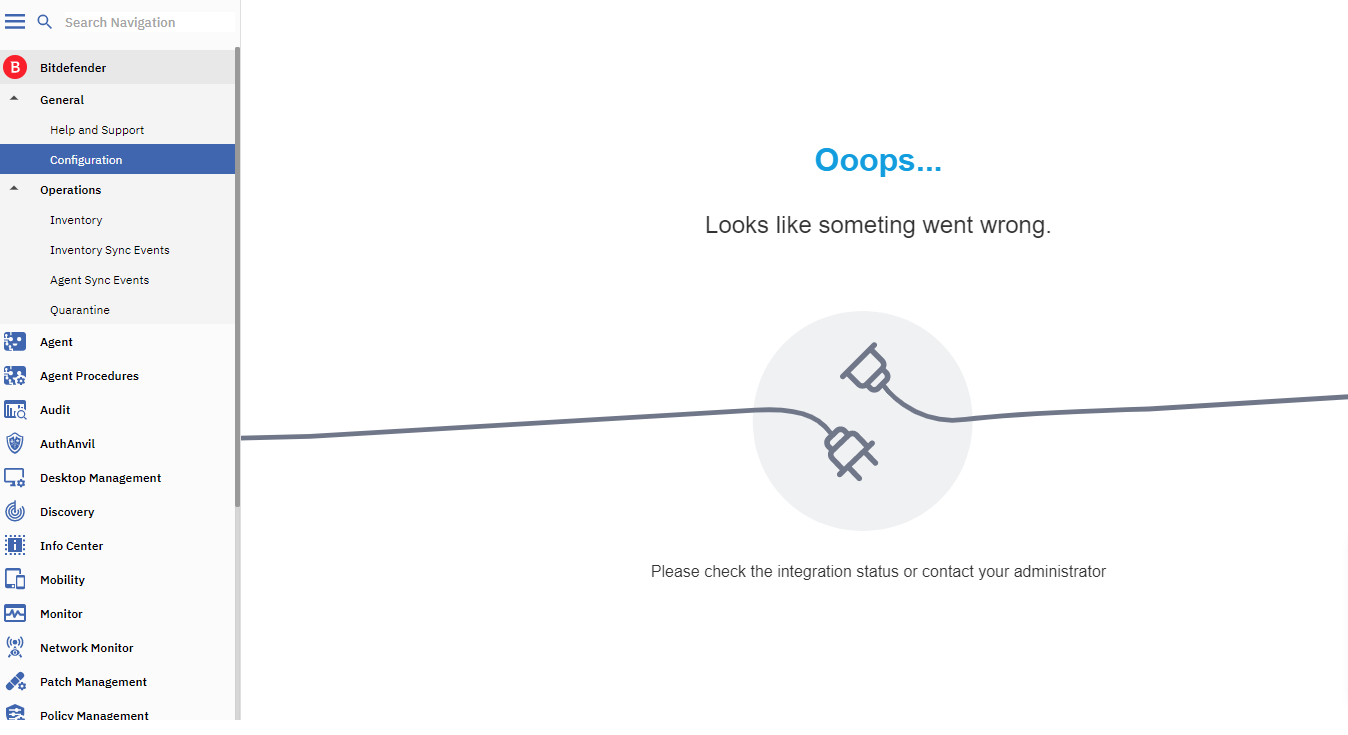 Resolution
Please make sure that your server, for on-prem customers, can reach the following IP's:
F

rontend: 52.173.84.157, 52.173.81.253, 52.173.80.28, 52.173.87.102, 52.173.83.226
Backend: 51.144.159.122, 51.144.152.213, 52.157.97.254, 52.157.97.194
This is a complete list of all the IP addresses that are needed to ensure communication between the VSA and the Bitdefender Plugin. Which allows traffic to and from these IP addresses only.