1. Log in
2. On your Home page, scroll down to the section "Partner Users"
​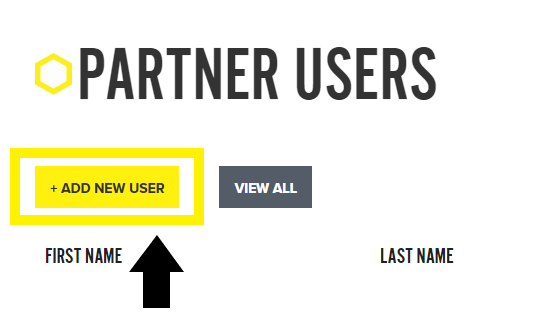 ​

3. Click on "Add New User"
4. Enter User details
​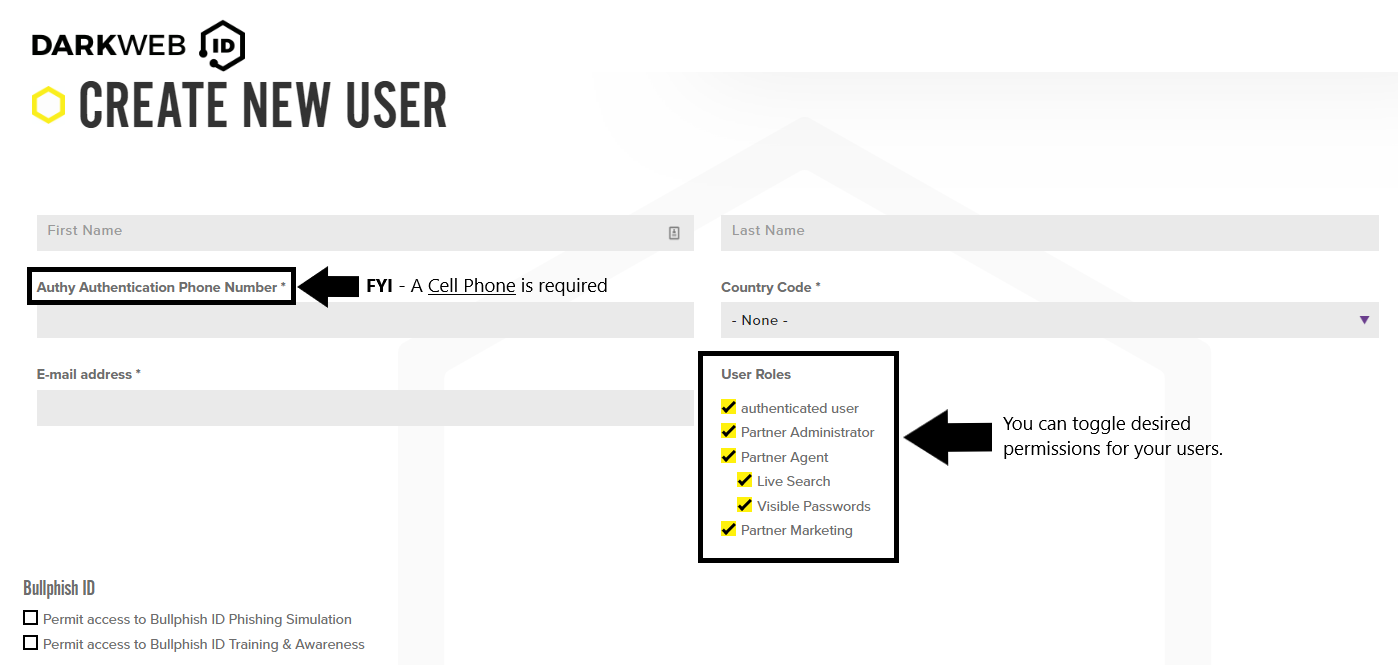 ​



Tip: Ask them to search and download the "Authy Authenticator" app from their phone App Store. It's 100% required to enter the code from the Authy app instead of waiting for an SMS or Phone call. ​

Last but not least--you should be aware that for each user you add--they are automatically signed up for Monthly and Daily Compromise Notifications if they are a Partner Administrator status. Here is how to toggle those notifications if they are enabled.
1. Go to Account / Notifications
​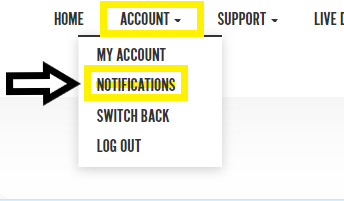 ​
2. ​Select the Notification frequency the user needs.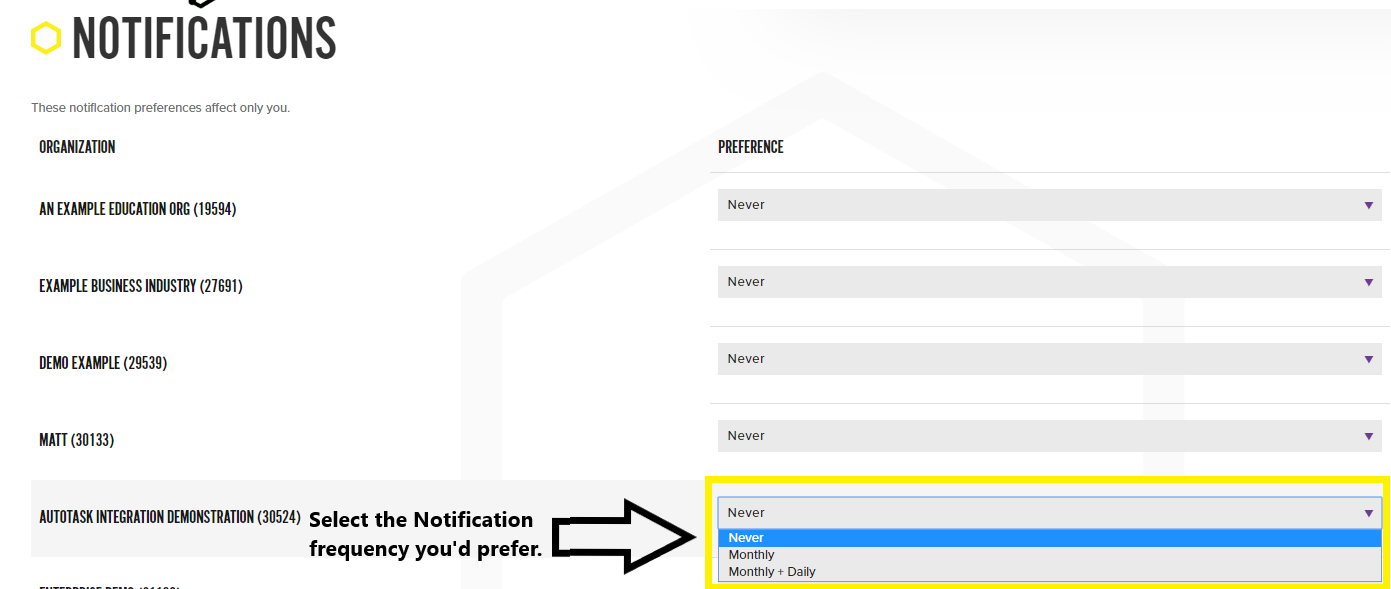 ​