The first ticket field to add is the Ticket Queue Name which is the Autotask Queue where your ticket will appear. 


1. Create "Add Field Mapping". (the new field will appear at the bottom of the selections)

​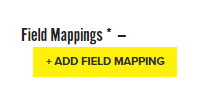 ​


2. Scroll down the list and select the field of "Ticket Description (string)". 

​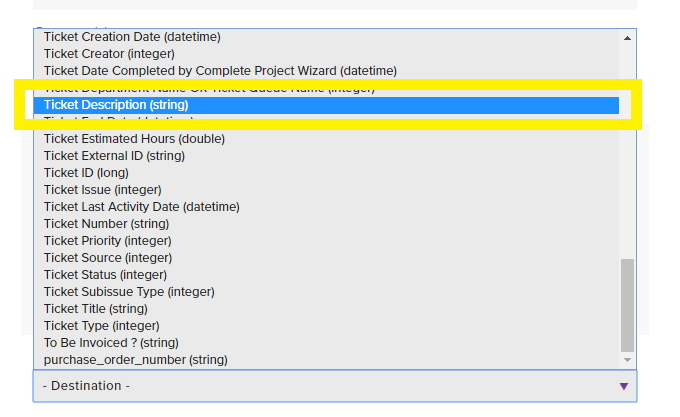 ​


3. This field allows you to configure what data you'd like to appear from our DWID Compromises and text entry (instructions for technician procedure handling, etc).

​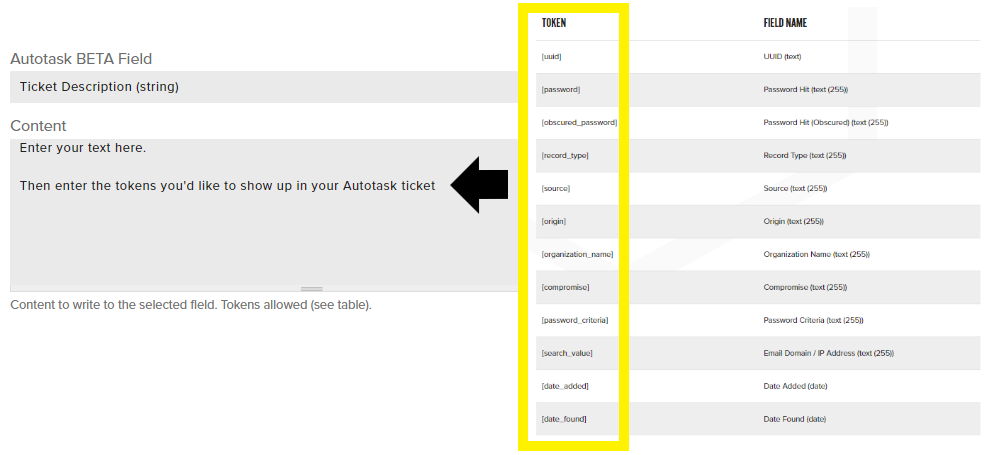 ​

Last....

​