BullPhish ID 2.08.00 - Release Notes - September 23rd, 2020
Features and Enhancements
1. Custom Training Sending Profiles
Custom Training Sending Profile creation is back! You can now create training email profiles that you'd like your end-users to see when you are sending out Training Course email invites.
You will be able to manage your existing Custom Sending Profiles as well. 
You can find this under the new "Settings" menu option
As you type the Display Name and Sending Profile, you can see how it will appear to users. 
       Added: Settings                                               Added: Sending Profiles 
View your Sending Profiles for Training
Create Training Sending Profile
2. Training Campaign - Active Campaign time period
You can now decide how long your Training Course will stay active for.
30 Days was the only length of time your Training Campaigns would stay active for. 
You can now keep a Training Campaign active after the last email is sent from 1 Day to 30 Days. 
3. Fire Filter - New Phishing Kits
We added a fire filter so you can see which Phishing kits we just added to BullPhish ID!
You'll see a red fire icon to the left of each Phishing kit
4. Support for Internet Explorer 11, Safari (general) and Edge (pre-Chromium) Browsers
We officially now support Training and Phishing in these browsers. 
Prior to this, Training and Phishing pages didn't always perform as designed.
                       Internet Explorer                                         Edge                                         Safari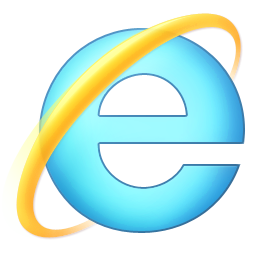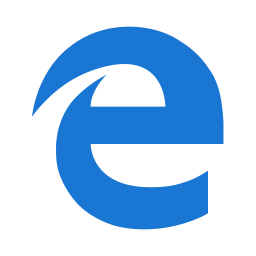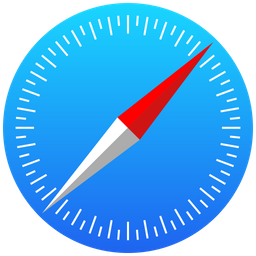 Bugs
Fixed an issue where X-Mailer wasn't in our email headers.
Fixed an issue where the total number of training users didn't match the overall number of users in groups.
Technically a bug, along with the Browser Support updated, we fixed an issue where data tables were not scaling properly according to the browser window size. 
Stay tuned as we continue to work on some big features!