In order to continue backing up your data in Microsoft 365 without any interruptions, Spanning requires additional Microsoft permissions. This will enable us to extend data protection capabilities for Spanning Backup for Microsoft 365 to other Microsoft apps and to ensure backups don't fail going forward. In the coming months, Spanning will be releasing additional functionality that addresses frequently requested items. Spanning Backup for Microsoft 365 customers will get this new functionality at no additional charge, but reauthorizing to grant Spanning additional permissions is necessary.

Please log in to Spanning Backup for Microsoft 365 as a Global Admin of your tenant and reauthorize.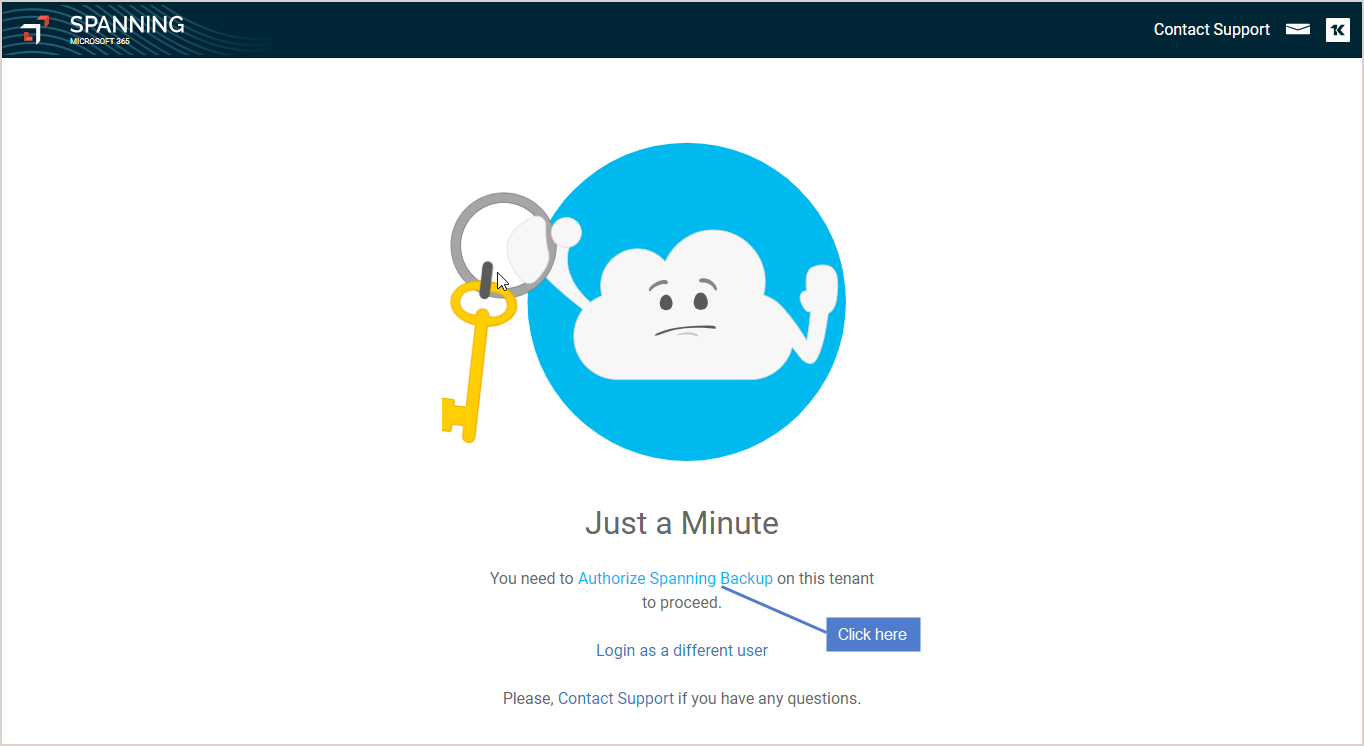 After you grant the new permissions, backups for your Microsoft 365 data will continue to run automatically and Spanning will be able to automatically back up data in additional Microsoft 365 apps as they're released, without requiring additional steps on your end. 

If you have any additional questions, please reach out to support@spanning.com.