Kaseya Fusion 1.7.0 Release
New Features
Organization Dashboard
Available to IT Glue users:
Access to key IT Glue organization info in new Home tab
See organizations near you based on your geographical location
Search for organizations in list view
Quick Notes, Wifi Password, Important Contacts, Locations
Contextual Tickets per organization
Contextual Projects & Quotes per organization
Enhancements
New Color Scheme for Fusion.
Previous Kaseya Fusion Release Notes Below:
Kaseya Fusion 1.6.1 Release
Kaseya Fusion 1.6.0 Release
New Features
Full MFA Support (VSA and BMS)
Multi-factor Authentication is now available and required as part of the login process. MFA support includes both Native and Passly (formerly AuthAnvil) technologies provided by Kaseya.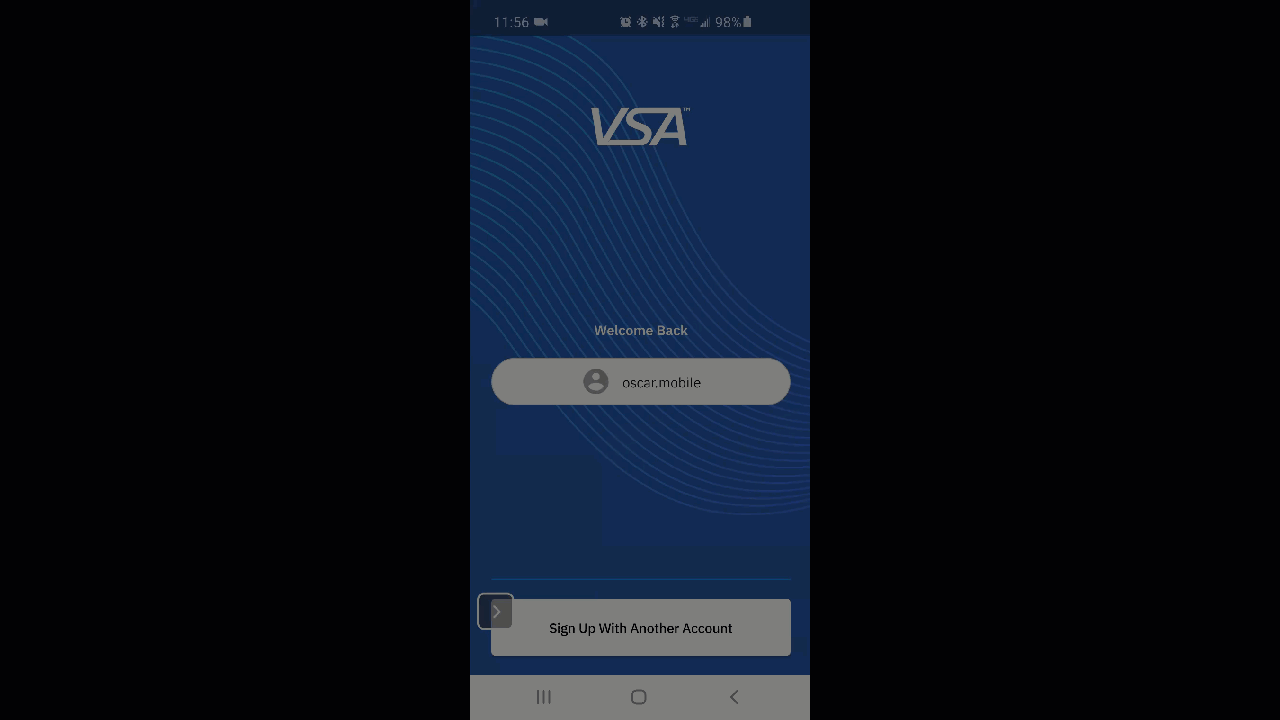 VSA Agent Procedures (Actions)
This release introduces the ability to execute your agent procedures (scripts) through our Fusion Mobile platform. As a user, you will be able to search, customize your top six procedures, and of course execute scripts on your agents. Anytime and Anywhere!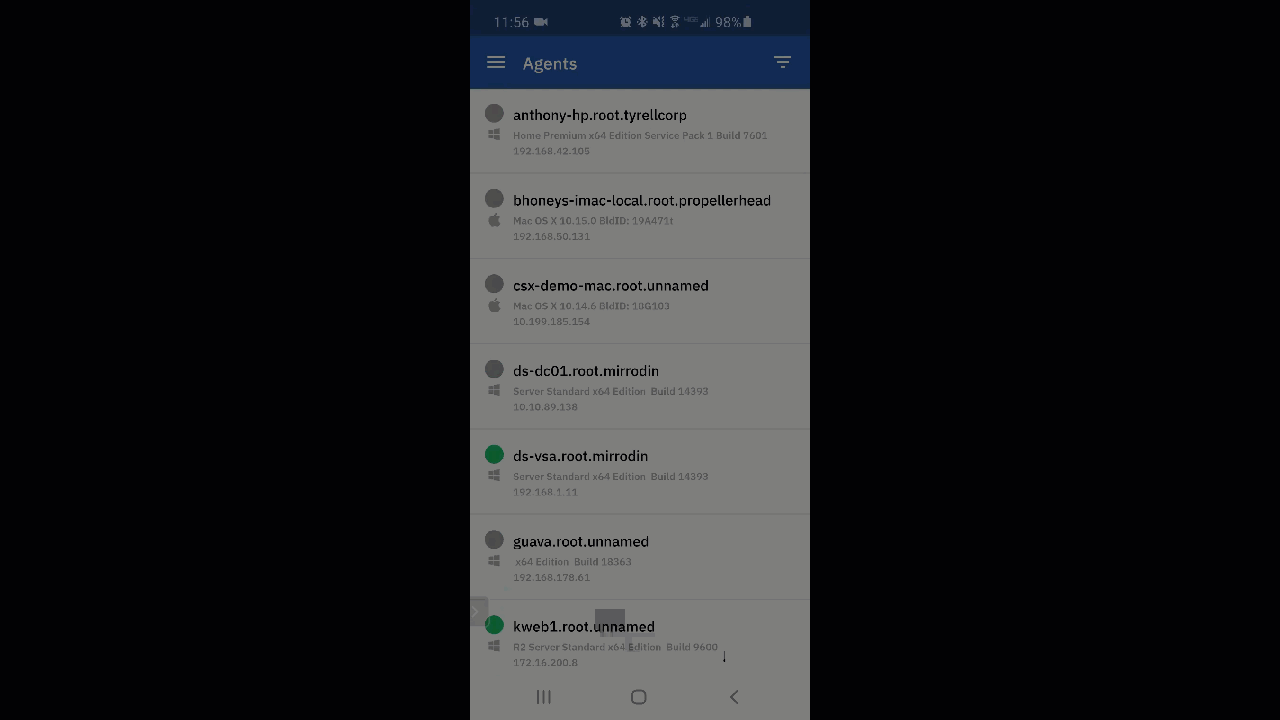 VSA Agent Procedures Logs
We have also introduced the ability to view agent procedure logs: Both pending agent procedure logs and history to provide you the ability to view the status of both pending and executed procedures.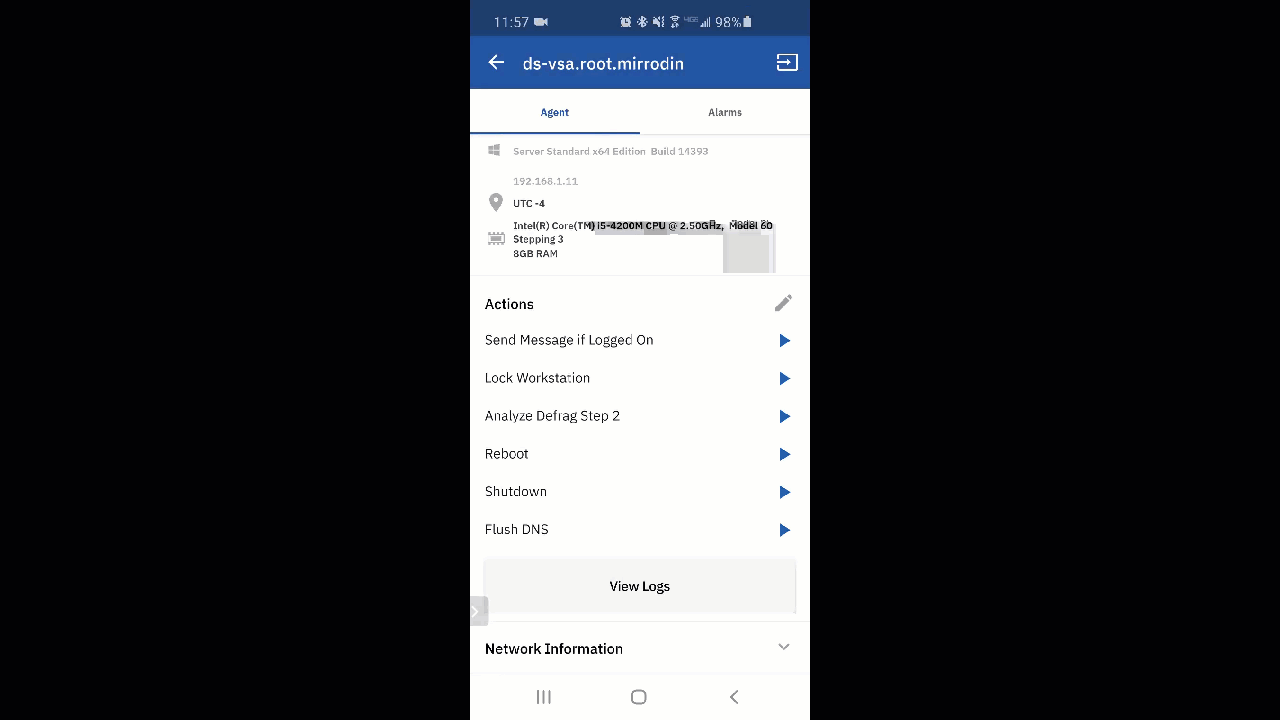 VSA Search and Filtering
Based on user feedback, we created a faster and extended search and view filter capability within Fusion Endpoint Mobile App.
Enhancements
Made corrections to VSA System views to display in descending order
Fixed an issue where VSA Machine ID's where not sorted in alphabetical order
Corrected a login issue where Domain account used to login failed to authenticate.
'What's New Page' which lists Kaseya Fusion Release Notes for every update
Important Note for this release:
For Native MFA Support for Fusion, Kaseya VSA must be on VSA version 9.5.0.28 or above.